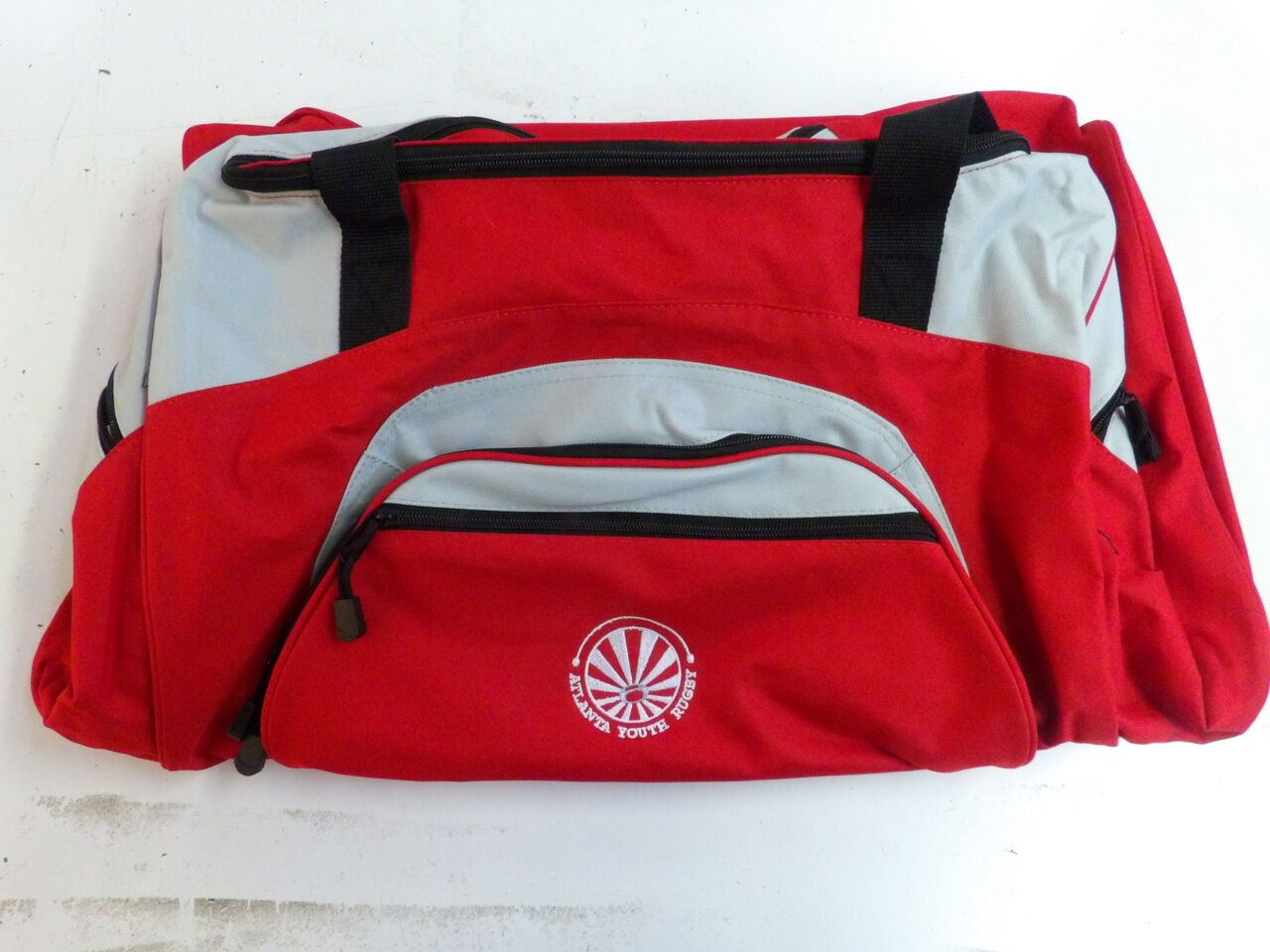 Custom Embroidered Work Uniforms - Charleston, SC
Searching for uniforms for your employees? Want to make a strong first impression on both customers and your workforce? Consider custom embroidered work uniforms in Charleston, SC from O'Connor Embroidery. An attractive embroidered logo on a company shirt, hat, bag, or other uniform item is a terrific way get your message across. The best part? Embroidery allows you to customize a product that you and your employees can be proud of.
Quality And Expertise
At O'Connor, we have both the technology and know-how to craft the uniform designs that your business demands. With a variety of embroidery options available, including mini, micro-puff, ultra-suede, woven, and direct embroidery, you can be sure to find an embroidery type that is perfect for your business and workplace.
All embroidery at O'Connor is completed using state-of-the-art computerized embroidery machines. In addition, we are pleased to offer a complete range of thread colors. No matter how colorful your company logo, we can develop a design that is a perfect match for your needs.
Still searching for the right uniform item to embroider? Let us handle it! Our extensive network of suppliers allows you to choose from variety of apparel options from leading brands. Whether you need performance fabrics to meet the demands of the outdoors or are looking for the comfort of traditional cotton blends, you can find a wide range of quality options that are a great way to outfit your employees.
Place Your Order Today!
Whether you already have a design that fits your unique brand or are interested in developing a new, custom design, the friendly staff at O'Connor Embroidery is ready to help. We are dedicated to providing exceptional customer service, timely delivery, and a beautiful product.
For the best in work uniform embroidery, contact us to schedule a consultation!