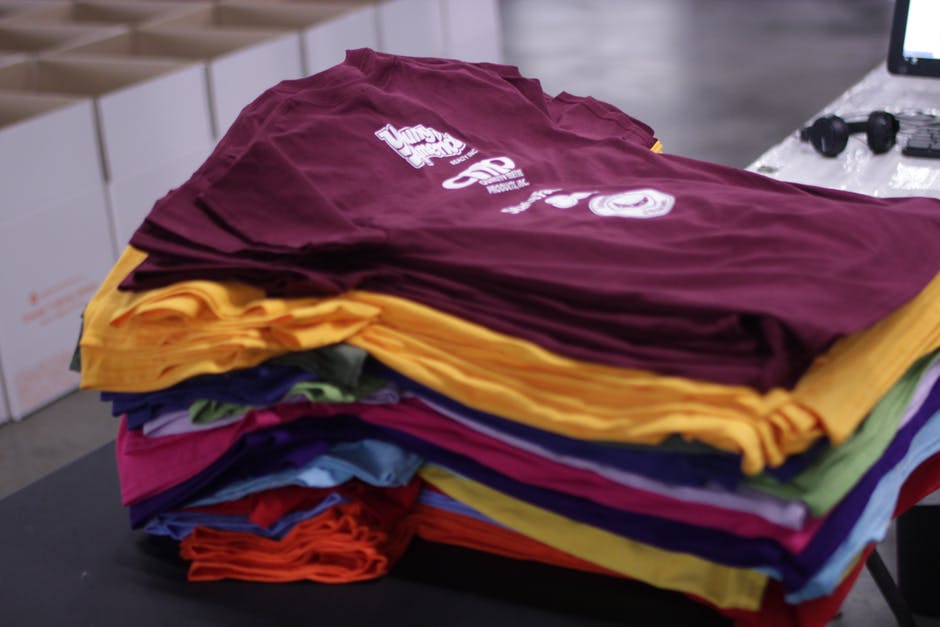 T-Shirt Embroidery In Charleston, SC
Ready to make your favorite clothing items stand out? At O'Connor Embroidery in Charleston, SC, we are pleased to offer embroidery services for a range of apparel and accessory items, including T-shirts! T-shirt embroidery is a terrific way to showcase your brand, company, or organization. Add custom designs to your favorite shirts, or create a new design to promote your team, organization or message. There's nothing like finely embroidered shirt to make a great first impression!
Quality Embroidery & Fabrics
Simply put, we know a lot about embroidery. With a wealth of experience and the latest machinery, we have the tools and techniques to help you create the perfect shirt design for your needs. Our knowledgeable staff can work with you directly, developing new designs or walking you through various templates to help you create the best reflection of your vision.
Aside from our extensive knowledge and experience with all types of embroidery, we are proud to offer a complete range of T-shirts from top brands like Adidas, Nike, Under Armour and more. Performance fabrics, premium soft cotton blends, and vintage style fits are just some of the dozen T-shirt options you can find with us. Browse our supplier catalog to find your favorite items!
Whether you need embroidered T-shirts that can stand up to the demands of the outdoors or you require an attractive uniform product, we can handle it.
The O'Connor Commitment
With state-of-the-art technology and the finest thread available, an embroidered T-shirt from O'Connor Embroidery is a high-quality product you can rely on. As one of the oldest embroidery and applique companies in Charleston, SC, we have become the local choice for all things custom embroidery for over 18 years!
Give us a call at 843-762-7600 or fill out our online order form to get started.